Please visit also my profile on LinkedIn. I am always happy to make new connections.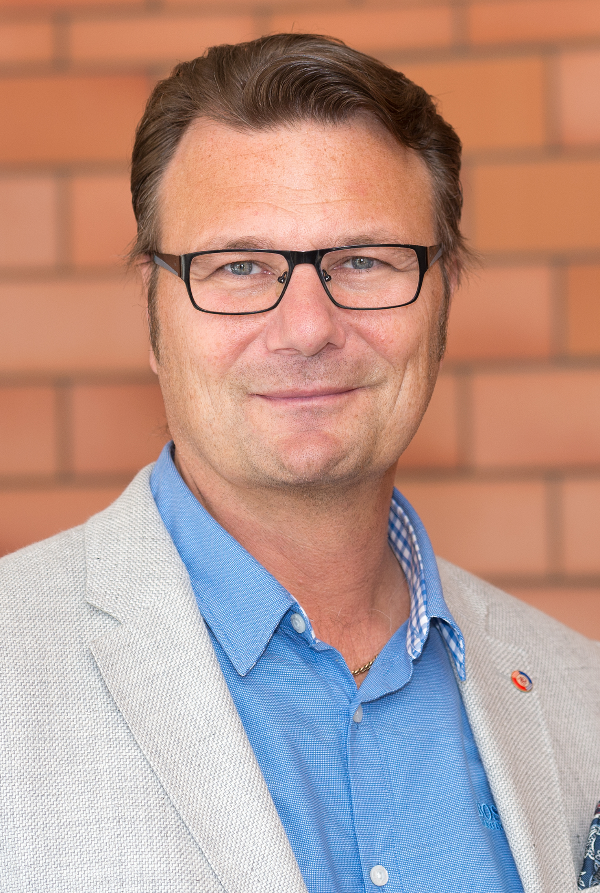 I am a globally experienced Senior Project Portfolio Manager with 20yrs+ experience in Project Management and a proven track record of successfully manage very large global, project portfolios (up to 250 million dollars, 70 – 80 projects).
By building up and implementing the portfolio management processes I was able to reduce the annual project spending by 30% while in parallel increasing customer satisfaction.
A proven ability to lead global and local teams and deliver value to the organization in complex environments through a combination of creative problem solving, strategic thinking, cultural change, understanding the business needs and a focus on quality.
My leadership relies on a unique combination of strong project- and portfolio management and business knowledge, strategic vision, an open communication style and partnership building with business stakeholders.
My experience in financial reporting is helping me to deal with project and business case data to ensure that senior management understands the portfolio and can make the right decisions.

As a fast learner and out-of-the-box thinker I am able to drive changes very effectively into the organization. My ability to listen carefully to the customer enables me to create solutions that can be implemented quickly and deliver value in short time
Special Skills:
Expert in Project Portfolio, Program and Project Management
Experienced in Agile PM Methodologies
Change Management
IT Application and Infrastructure program/project experience
Contractor and Vendor Management
Financial Excellence
Strategic thinking and entrepreneurship
Global mindset and ability to commuicate on all levels
Very strong Business Intelligence skills and experience